Moxion Rooms are super simple to dive in and start using, like all Moxion features. But behind the simplicity is more world-class engineering, giving our customers a powerful, pro-level workflow tool we think will become indispensable."
Hugh Calveley -
Moxion CEO
Add incredible review power
to your next production
New Moxion Rooms is your collaborative shared space for the assessment and approval of production assets, featuring built-in live conferencing, chat and a raft of other features.
Want to share your work? Moxion Connect live-streams your desktop feeds anywhere inside the post pipeline, from editing to VFX to audio - all safely and remotely.
And for live collaboration from set, as the cameras are rolling - your own virtual video village - choose the media sharing power of Moxion Rooms with Live Assets.
Moxion Rooms.
Ultimate creative control.
You've shot that key scene and want everyone in an online review meeting. Simply jump into Moxion and call a live event session in Rooms.
Add as many users as you want and run a live, synchronous evaluation of any asset, from a single scene to an entire project. Complete with live text and audio chat, all without having to leave the end-to-end security of Moxion.
---
Crystal clear feedback
Write comments, laser point to items on screen, scrub quickly through content and add assets to the session on the fly, Realtime Review is the remote collab tool designed for today's professional content maker.
---
Any asset, any time, anywhere
The latest scene or a complete cut, dailies, VFX clips, script drafts, promo stills, scores and music tracks: any media that exists inside Moxion can be discussed, dissected and annotated live.
---
Maximum flexibility
Host a session and you can stay and play or hand off to other participants. Assign playback control. Set up teams and asset lists ahead of time - Moxion Rooms is feature-rich to make media assessment assessment a fast, efficient and productive team-based experience.
Share in realtime.
Any screen, anywhere.
Want to jump in on an edit? Advise on VFX? Moxion Rooms put your team members on the sofa right there in the suite with your editors, VFX artists, colourists or any other contributor.
Forget clunky screen sharing: thanks to our Akamai CDN everyone in your Moxion Room receives their own high quality stream, direct from software like Avid, Premiere Pro and Resolve, with Moxion's full studio-grade security.
Moxion Rooms with Live Assets.
Your virtual video village.
Want to collaborate on footage streaming directly from set? That's where Live Assets come in, your virtual video village by Moxion. Now anyone with authorised access can join a room in Moxion and watch secure, live feeds from set, whether one camera or ten, anywhere in the world.
Have your main unit Director watch a secure, second unit livestream while he directs on the first unit; or your studio head to watch a crucial scene being filmed, streamed live to their phone, laptop or Apple TV, wherever they are.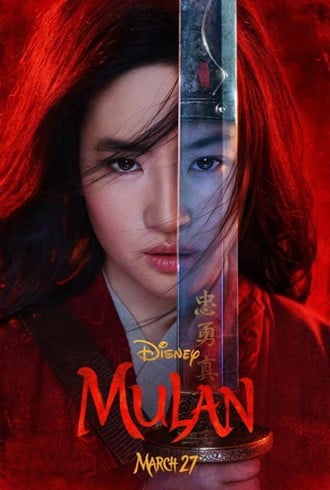 Often we're juggling meetings and reports with Disney back in LA, so we're off set here and there, and having the Moxion Immediates available to us as soon as they are posted, allows us to keep on top of what's just been shot.
Diana Giogiutti -
VFX Supervisor
Mulan, Spider-Man: Homecoming, Alien: Covenant, Guardians of the Galaxy: Vol 2, Deadpool, Ant-Man.