On a mission.
To help you make better movies
and television.
Our beautiful platform is focused on helping you weave all the threads of filmmaking together, simply, seamlessly and securely.
Moxion was created in 2015 by founders experienced in film and TV. We were built and designed from the ground up for the challenging New Zealand conditions, and today are based in Los Angeles with a team across the world, ensuring our customers benefit from 24/7 support, no matter where they are producing content.
Who we are.
Built by people who love film.
Headquartered in Los Angeles, with offices in Auckland, New Zealand, the Moxion team covers the globe and our software makes working anywhere a pleasure.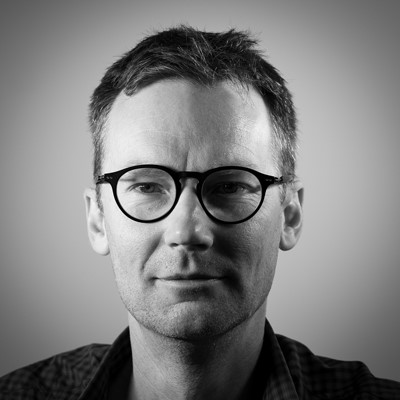 Hugh Calveley
CEO, Co-Founder
Hugh is obsessed with how technology can help the filmmaking process.
He's been driving innovation in the entertainment industry since co-founding Liquid Edge (NZ Hi-tech Start Up Of The Year) in the early noughties, followed by three more successful and innovative business start-ups: The Rebel Fleet, Rush Hour and Moxion.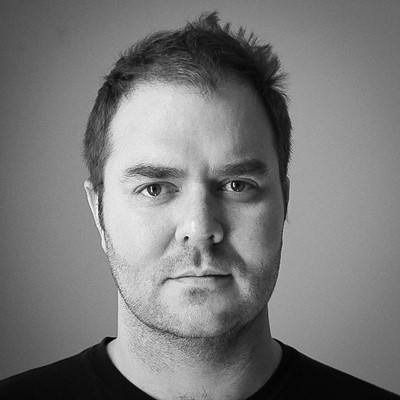 Michael Lonsdale
Chief Design Officer, Co-Founder
With a fine arts and moving image background, Michael has a deep passion for film, design and technology - and how they converge.
His industry knowledge, experience and design thinking have resulted in Moxion delivering both a productivity step change and an elegant, intuitive world-class design that belies the depth of its underlying sophistication.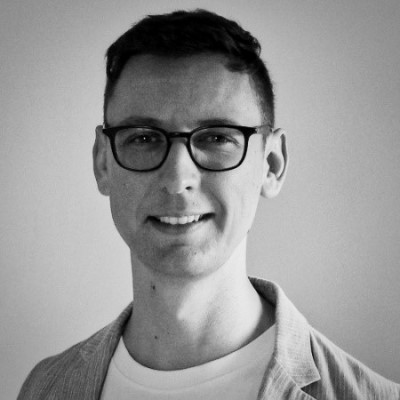 Nathan Smith
Chief Technology Officer
Nathan has deep experience as a lead architect and developer for tech companies (including NZX-listed EROAD) and projects from applications to online games (including Outsmart Games, an online games developer at international scale).
He now leads the Moxion Engineering team to deliver and refine our highly secure, robust platform optimised for continuous release using world class methods and tools.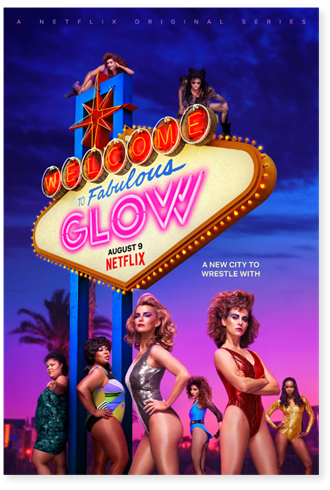 For dailies I used an iPad with Moxion, which is perhaps the best dailies viewing platform I've ever worked with.
I feel like the color is more accurate than other platforms, which is extremely useful for checking out contrast and shadow level. Too many times with dailies you get blacks washed out and highlights blown and you can't judge anything critical.
Chris Teague -
Cinematographer
Glow, Russian Doll, Broad City